Accu-Tint/Clear Urethane Film
Originally made for U.S. Army helicopter blades in the early 1990's, this highly improved, super clear and very durable film is designed to deaden the blow of rocks and other debris during high speed impacts. It is currently found on many new cars today installed at the factory, but only in a few vulnerable areas like in front of the rear wheels where rocks will typically hit. In the real world, most of the highly visible damage occurs on the front of your car; particularly on the leading edge of your hood. Your bumper and lights also receive significant damage while traveling at city and highway speeds. We are your Arizona Clear Bra connection.
Artisan Armor Coat will keep you protected.
Installation time and price varies on the area of protection
Patterns are computer or custom cut for a perfect fit.
All of our 8 mil films have excellent self healing coatings
10 year warranty on yellowing, cracking or peeling .
12 year warranty with

Reaction

(Tetrashield/Ceramic)

Reaction Paint Protection Film

Scientifically proven, 2-in-1 defense

SunTek Reaction is a completely reinvented product that merges the super hydrophobicity of ceramic coating with premium, self-healing paint protection film. This advanced two-in-one construction keeps your finish looking like it rarely sees the road, thanks to impressive protective benefits.
Reaction stands up head-on to flying gravel, salt, grit and more. It also has self-healing properties plus a noticeably clear finish with intense gloss and no orange peel appearance. This trailblazing PPF utilizes Eastman Tetrashield™ protective resin system technology, trusted by OEMs for their own finishes.
Reaction is formidable defense against nature's harshest elements too, with 25% more stain resistance than top brands. Acid rain, bird droppings, tree sap, insects and dirt all wash effortlessly away from Reaction's slick surface, leaving only envy-inducing shine behind.
Film is removable, if desired, without any damage to original factory paint.
Accu-Tint
Clear Bra/Paint Protection Film
1184 E. Mary Lane
Gilbert, Arizona 85295
480 633 0500
Full Car Paint Protection Film
Porche GT2RS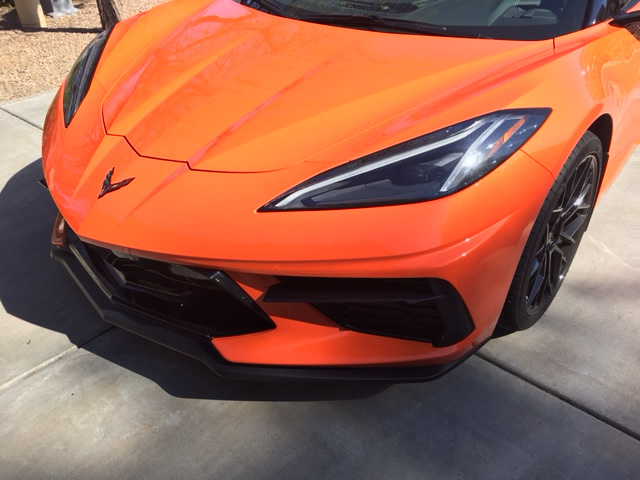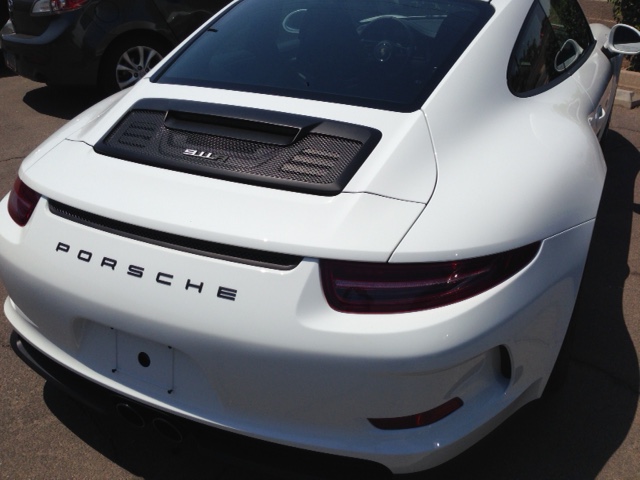 Very Experienced (Since 1998)
and 3M, Xpel, Venture and Sun Tek
Master Certified Technicians
15001+Clear Bra Installations
See why we are known for exceptional
installations on exotics

Film applicator since 1984